To know what you know and what you do not know, that is true knowledge.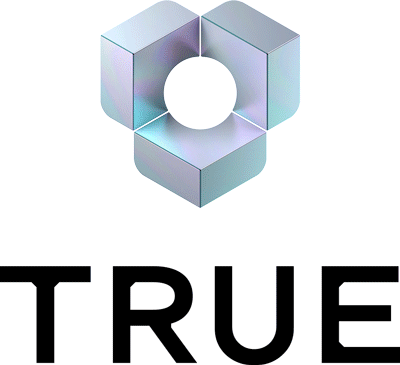 SCAN TO VERIFY
Julia Nyrén - Sertifikat
Issued by Brights
Siden 2015 har AW Academy utfordret synet på tradisjonell utdanning. Vi er trygge på at tiden er moden for en ny type utdannelse, med fokus på høyt tempo og kontinuerlig tilbakemelding. Vi tror at praktisk problemløsing er nøkkelen for læring og utvikling, både for individer og organisasjoner.