To know what you know and what you do not know, that is true knowledge.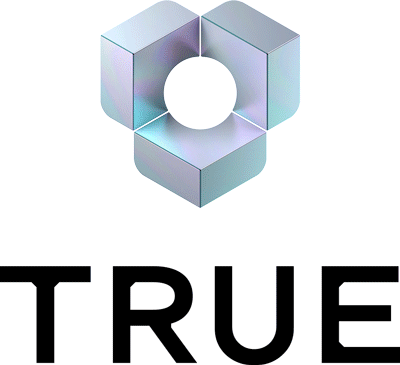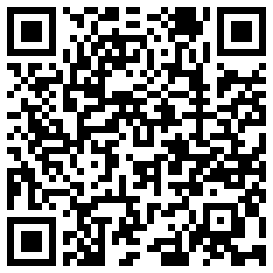 SCAN TO VERIFY
Julia Nyrén - Certificate
Issued by Brights
Since 2015 AW Academy has challenged the educational industry by offering time efficient and qualitative trainings to close skills gaps. We believe learning is key for development and growth, both for individuals and organizations.